Sixth Form Opportunities - outside of the classroom
Students are encouraged to undertake the work experience programme abroad which is organised by Halsbury Travel, a specialist school travel company.
Here are some accounts from three A level German students who completed their work experience in Germany.
"Just before the summer, the three of us decided to do work experience in Germany through the company Halsbury Travel. Our work placements were situated in Dortmund in North West Germany. We arrived on Saturday and had the weekend to explore the city and find our work placements before starting work on Monday. We worked Monday to Friday and had free time in the evening. Our first few evening meals were covered for us in the hostel so we all ate together and got to know one another. For the remaining evening meals, we were able to choose where we wanted to eat and so we would all meet up with each other and spend the evenings together. Although the work wasn't too hard, communication was sometimes quite a challenge but definitely improved our confidence in speaking German.
Although the thought of working there was very daunting and we were all nervous to meet everyone and start our placements, the first couple of days really helped us to settle in and immerse ourselves in German before we began work. The experience is one we will always remember, along with the many friends we made, and we would highly recommend it to anyone who wishes to take their studies in German further or even just wants to boost their confidence in the language.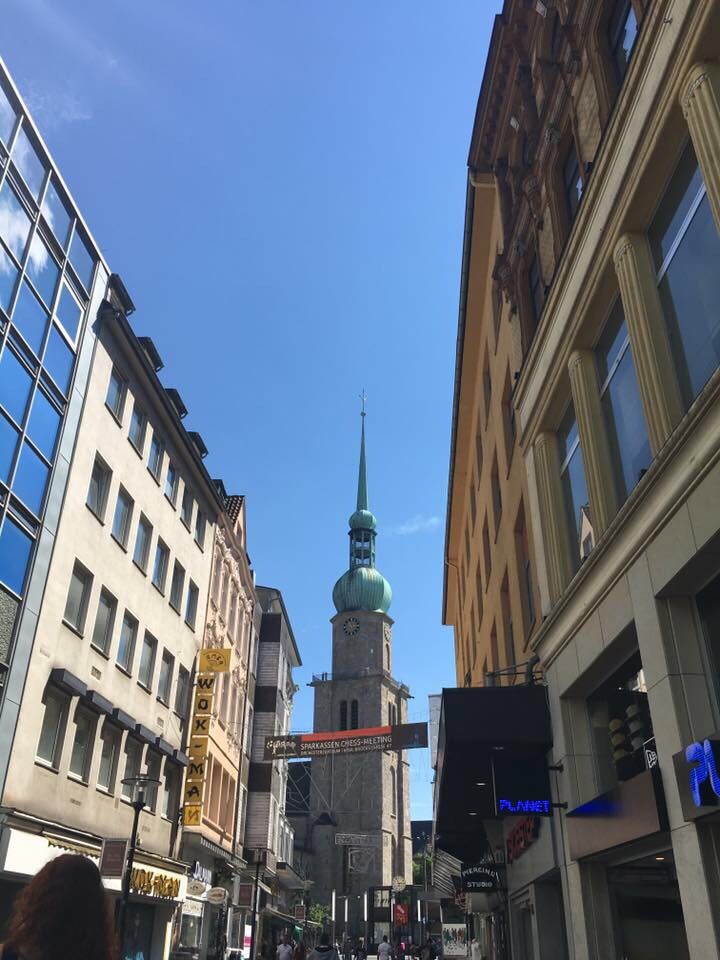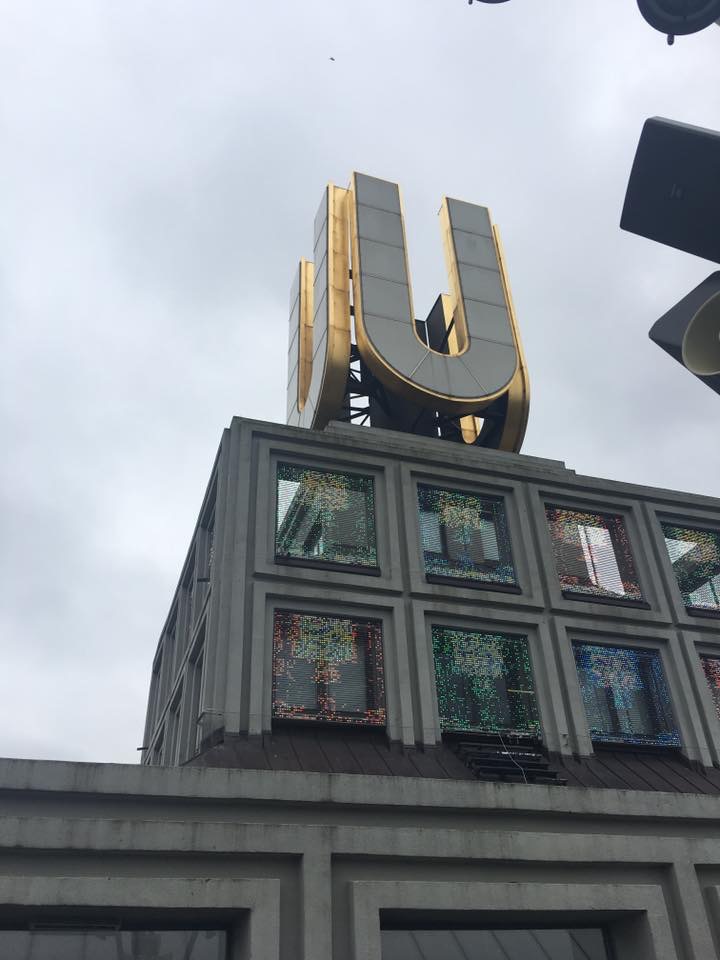 My job role in the party shop involved many tasks- helping out in the shop and running errands such as going to the bank and post office- a huge responsibility. The whole time was spent conversing in German with colleagues, even on lunch breaks (I was lucky enough to be taken out twice by my manager). I would really recommend the trip as not only do I feel more confident in German, but I've made many great friendships."
"I worked in a hostel for the week, where I helped with breakfast service and on reception. I really enjoyed the experience and it has given me an insight into the working worlds abroad. I would highly recommend doing it as it has definitely boosted my confidence with my spoken German."
"My placement was in the local hospital, and I was placed on the cardiology ward. I spent most of my time shadowing a nurse, who I helped to transport patients around the hospital and deliver them meals. I was also able to assist with taking blood pressures and ECGs, and even had the opportunity to watch a stent being inserted. The trip not only helped me to improve my confidence, but I also made many friends who helped make the trip enjoyable."