Extended Project Qualification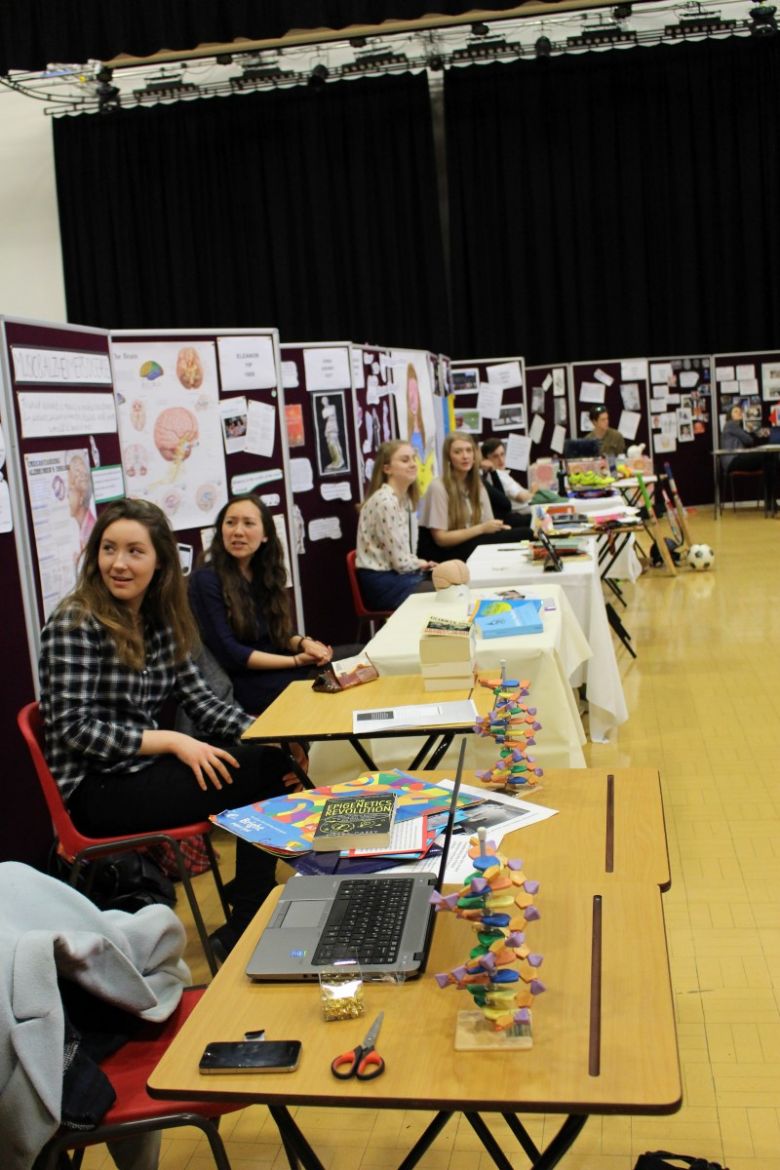 The Extended Project Qualification (EPQ) is an exciting opportunity for advanced study at A2 level. The course relies on students working in an independent and autonomous fashion, on a project of their choosing, with supervisors to help guide and support. The course prepares students for undergraduate style study, is well renowned by many leading universities and is a source for animated discussion at university interview. The Extended Project is also worth valuable UCAS points.
The EPQ is comprised of three main parts: a production log, a product- typically an essay of up to 5,000 words or creative artefact accompanied by a report and finally, a presentation. This concluding element brings together the student's individual journey and is delivered in a market place style on our highly successful presentation evening in March.
The department is staffed by the EPQ coordinator, Miss N Crossley with assistance from Mrs C Bassett, along with 8 supervisors.