Music
Students can access the Redborne Music website by clicking here. Please note you will need to sign in with your school e-mail address, so this is only available to current students.
In Year 9, students will improve their keyboard skills, focussing on using two handed rhythmical chord patterns. They will also have the opportunity to learn basic skills on a range of musical band instruments from the drums and bass to the guitar and vocals. There will be opportunities to listen to and develop understanding of a range of musical genres. Using the computer suite, students will compose music for media and experiment with a range of musical instruments and sounds.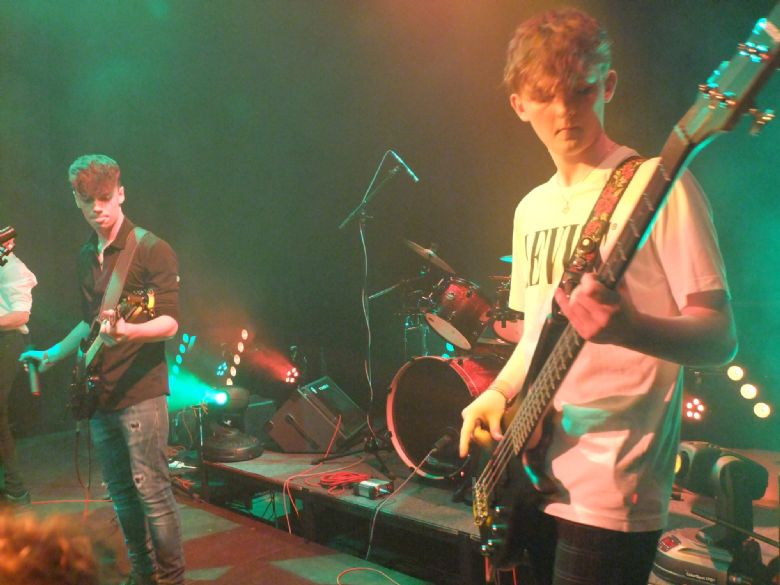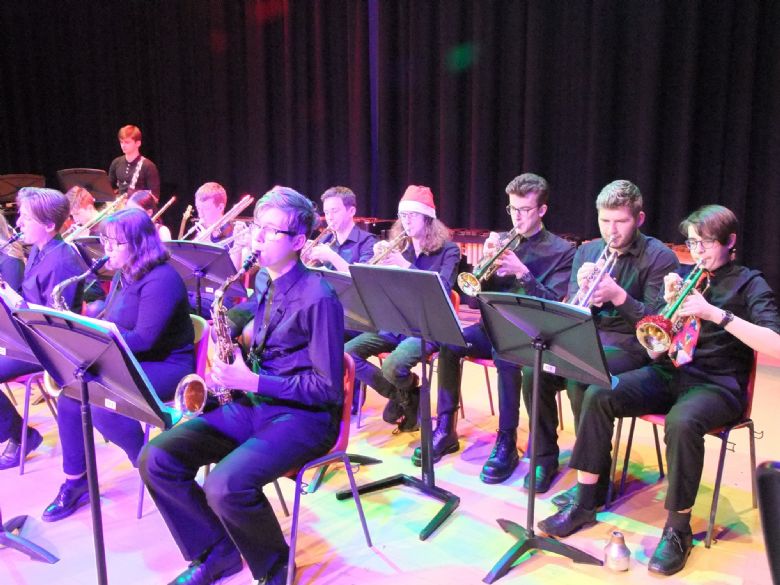 In Years 10 and 11, students can choose to study either GCSE Music (Pearson) or BTEC first certificate in music (Pearson). The GCSE course is 60% coursework, including performances and compositions and 40% is examined in the form of a listening exam on the 8 set works and some wider listening examples. The BTEC course offers a more vocational approach to music with units on the music industry; managing a music product; sequencing; and recording. The BTEC consists of 75% coursework and one exam (the remaining 25%).
In the Sixth Form, students can choose between A Level Music or A Level Music Technology (Pearson). In both cases there are listening papers and coursework elements. Music students are expected to compose complex pieces of music for performance within school; perform in recital and analyse in depth music set works. Music Technology students are expected to sequence popular music and synthesise appropriate sounds; multi-track record well known songs; arrange and develop music; compose original music using the computers and learn about the history of popular music and the technology behind it.