Redborne Racing Update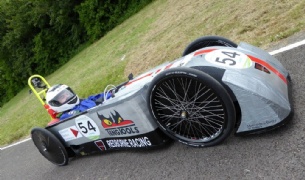 Redborne Racing recruit for the next step in their development.
Redborne Racing has been working hard on the car and have recruited a number of new Year 9 students into the team. We wish them all well and look forward to hearing of their progress.
In the meantime, take a look at how their last event went.