Physical Education
In Year 9, students will follow a core programme of activities, including tennis and striking games in the Summer Term. They will focus on developing the necessary skills and techniques to improve their sporting performance, and also be introduced to new sporting activities from across the PE curriculum. Year 9 students will participate in the following activities; trampolining, fitness, hockey, athletics, dance, trampolining and badminton.
In Years 10 and 11, all students have four 1 hour lessons per fortnight. They will all be given the opportunity to participate in a range of core activities to facilitate a healthy lifestyle.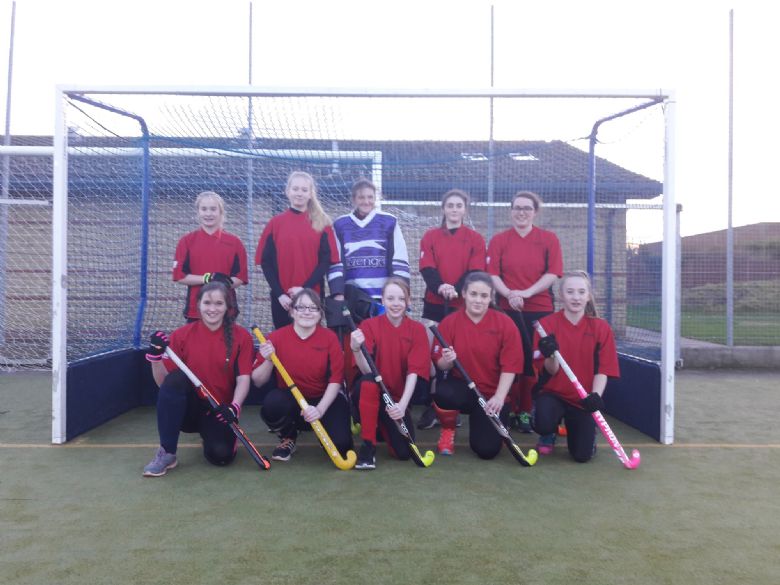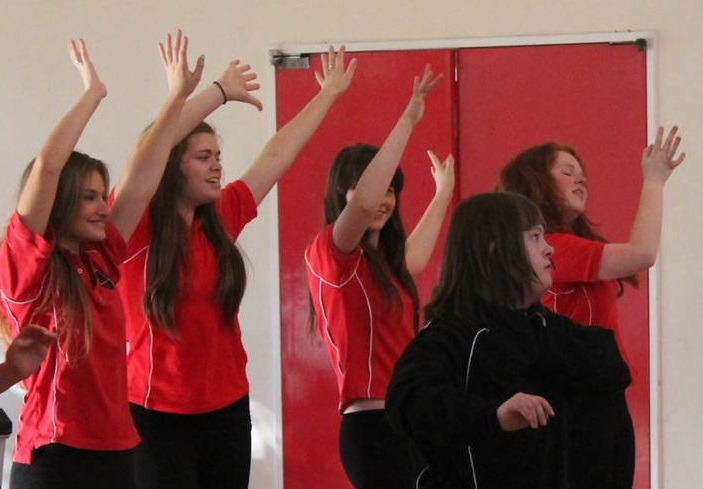 Some students may also choose to complete an accredited course in Physical Education or Sport. Those who have chosen to study GCSE, follow the 9-1 AQA specification. An assessment of Practical performance in three different physical activities in the role of player/performer (one in a team activity, one in an individual activity and a third in either a team or in an inpidual activity) combined with an Analysis and evaluation of performance to bring about improvement in one activity are assessed by the teacher and then externally moderated by AQA (40%).
The two written papers (30% each) are to be completed at the end of year 11 and assess the students' knowledge and understanding of the human body and movement in physical activity and the socio-cultural influences and well-being in physical activity & sport.
In the Sixth Form, students study A Level Physical Education and are entered for the AQA examination. This qualification is linear, which means that students will sit all their exams and submit all their non-examined assessment at the end of the two year course. The non-examined assessment is completed internally and then externally moderated by AQA. This involves students being assessed as a performer or coach in a full sided version of one activity. In combination, a written/verbal analysis of performance is also completed and submitted for assessment (30%).
The two written papers (2 hours each) are completed during the summer term of Year 13. These assess the students' knowledge, understanding and application of applied anatomy & physiology, skill acquisition, sport & society (Paper 1 – 35%) exercise physiology, sport in society and technology in sport (Paper 2 – 35%).
Students at Key Stages 4 and 5 can also choose to follow a Vocational Award, accredited by OCR.
A range of units, dependent on the award, are taught over two years and all are assessed by coursework. The course covers many aspects of the sporting industry including safety, sport in the UK, sports coaching and anatomy and physiology. Students are encouraged to work independently and find resources from a variety of sources including the internet and subject books. They can also pick up extra qualifications such as First Aid and Sports Coaching Awards.