Geography
Year 9 students will study Passport to the World, Danger, Death and Destruction, Rainforests, and Developing World Cities. We offer students with very good effort and attainment the chance to visit the Queen Elizabeth Olympic Park and the Scott Polar research Institute in Cambridge.
In Years 10 and 11, students study both human and physical geography as part of their GCSE course. We follow the Edexcel A specification. This includes work on Weather Hazards and Climate Change, Resource Management, Changing Landscapes of the UK, Ecosystems and Biodiversity, Changing Cities and Global Development. There are compulsory fieldwork day trips in both years 10 and 11 and an enrichment trip to Dorset is offered in Year 10.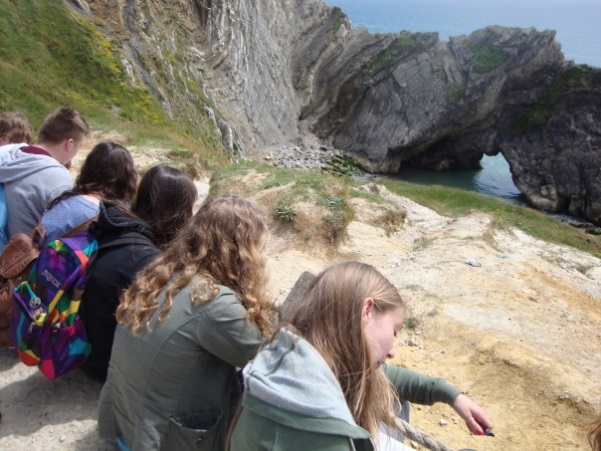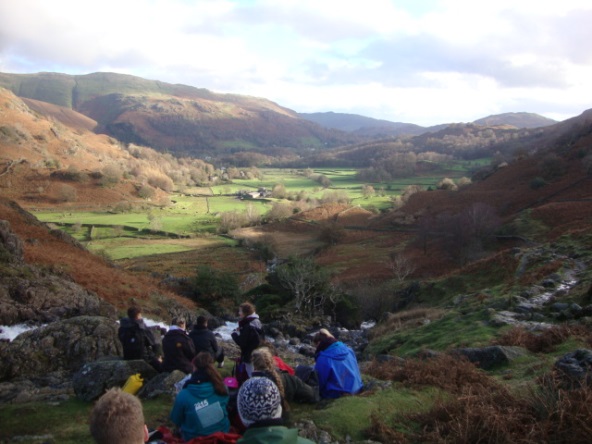 A level students follow the AQA specification. We do not offer AS Geography. Topics covered are Hazards, Changing Places, Glacial Systems and Landscapes, Contemporary Urban Environments, Water and Carbon Cycles and Global Systems and Global Governance. Fieldwork is a key feature of A Level and trips to North Yorkshire, Birmingham, and Brick Lane are compulsory. We also offer an optional trip to Iceland (subject to numbers and availability).
The department has a well-stocked library of independent study materials, a study room and access to ICT facilities.