Economics
The Course
Economics is a popular A Level subject and involves the study of how individuals, firms and governments make economic decisions and how markets and economic systems operate. Students of Economics make frequent use of diagrams, data and models to help them examine these areas and topical issues.
Topics studied include demand and supply in markets such as housing, oil, transport and healthcare, the minimum wage, inflation, taxation and exchange rates. Year 12 students cover a variety of macroeconomic and microeconomic topics including markets and the price mechanism, market failure, national economic management and government policy. Students in Year 13 study further microeconomic concepts through an investigation of traditional theories of the firm and competition policy. They also explore international economics through studying the global economy, development and trade. Students study the Edexcel specification for Economics.
Lessons
Students are encouraged to be pro-active and take a keen interest in economic and current affairs in their own time to ensure they can apply economic concepts in the context of real world issues. Lessons combine a wide range of learning activities including presentations, group work, discussions and written tasks. The subject is taught within its own well-resourced classroom base, equipped with a wide variety of paper based, electronic and active learning resources.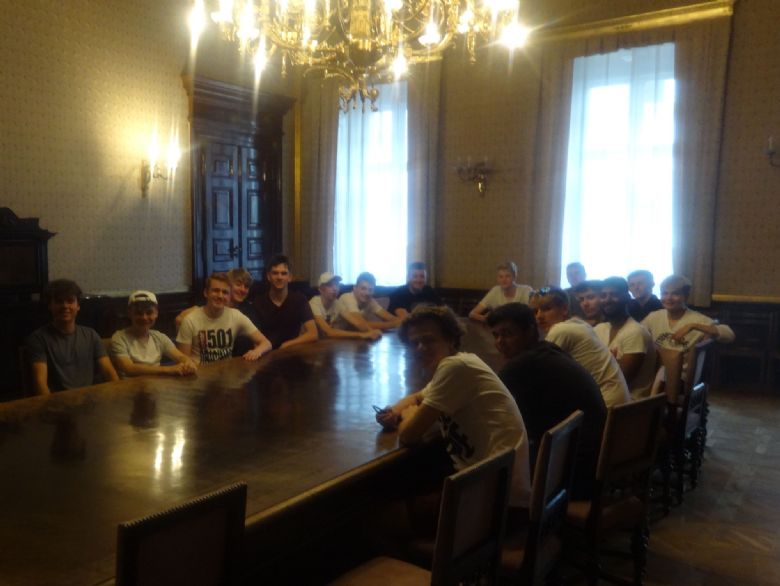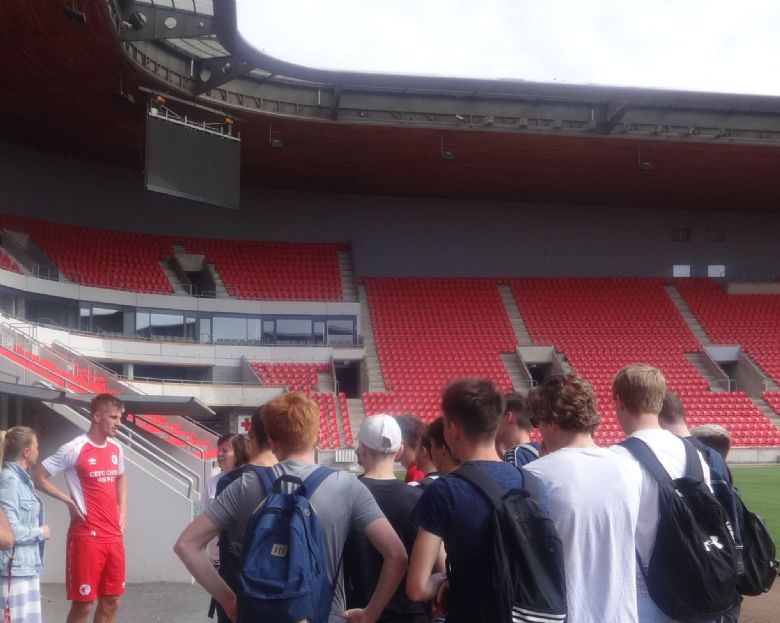 VISITS AND EXTRA CURRICULAR ACTIVITIES
The department run a variety of activities outside the classroom including an annual visit to the Bank of England, residential visits (such as to Brussels and Prague in recent years), trips to attend lectures at the London School of Economics and participation in the London Institute of Banking and Finance Student Investor Challenge.