Drama
In Year 9, students will study the techniques and skills necessary to produce an effective stage performance. They will explore techniques such as tableaux, slow-motion, spontaneous and prepared improvisation, mime, mask, the performance of script (including Shakespeare), and, for our more advanced students, Stanislavskian acting techniques and stage fighting. They will also learn the discipline and focus that is necessary to produce a performance.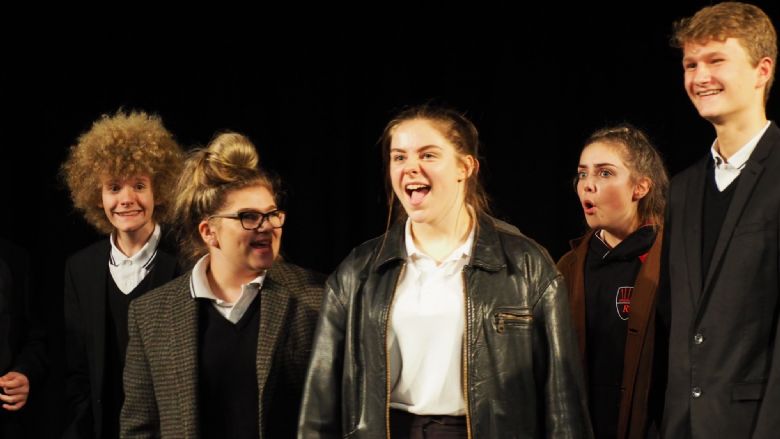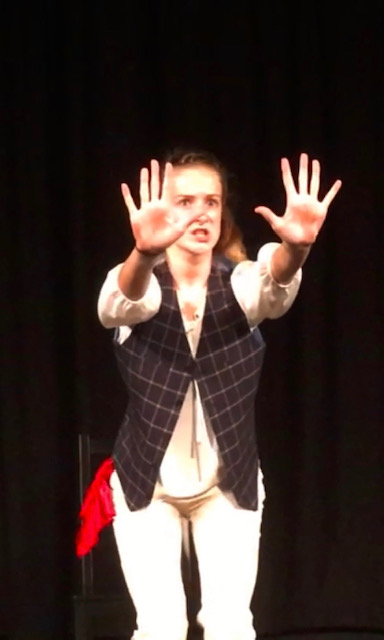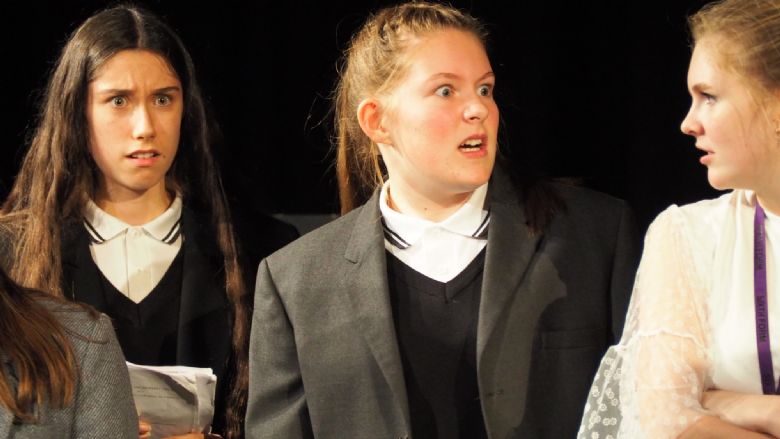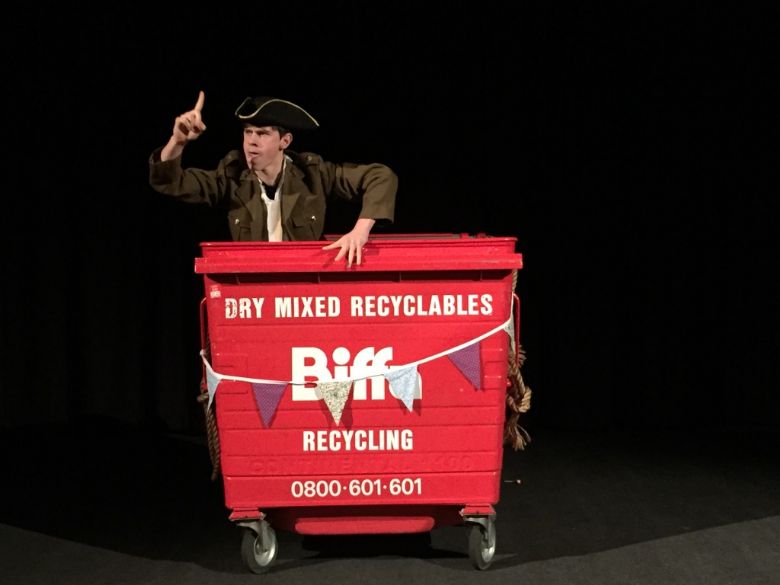 In Years 10 and 11, students study GCSE Drama and are entered for the Edexcel examination. The GCSE drama course tests the students' performance skills as well as their ability to articulate creative decision making and evaluation in written coursework and a written examination. It involves the performance of devised work and 2 extracts from a play, a written examination response to the study of a full text, a written examination response to a play they have seen, and written coursework to accompany the devised performance piece. The students' written responses in coursework and examination account for 62.5% of the qualification. The performance work accounts for 37.5%.
In the Sixth Form, students study A level Drama and Theatre Studies and are entered for the AQA examination.
A Level

Component

Title

Content

Assessment

Weighting

1

Drama and theatre

Section A: The study of a set text.
Section B: The study of a set text Section C: Live theatre evaluation.

A 3 hour written exam. Externally assessed.

Section A: 25 marks
Section B: 30 marks
Section C: 25 marks

40%

(80 marks)

2

Creating original drama

A group performance of devised drama influenced by the work and methodologies of a practitioner.
The submission of a working notebook charting the process of creating the devised drama.

A group performance and individual working notebook. Internally assessed, externally moderated.

Devised performance: 20 marks
Working notebook: 40 marks

30%

(60 marks)

3

Making theatre

The practical exploration and study of 3 performance extracts, each taken from a different play.
The performance of extract 3 as a final assessed piece.
The submission of a reflective report, analysing and evaluating the theatrical interpretation of all 3 extracts.

A group performance and individual reflective report. Externally assessed.

Performance of extract 3: 40 marks
Reflective report: 20 marks

30%

(60 marks)