Luton and Bedfordshire Rotary Technology Tournament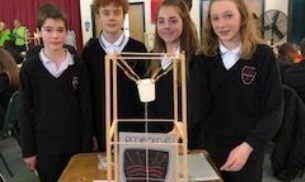 Redborne students return with silverware.
A number of gifted designers and engineers from the Product Design department took part in the annual Luton and Bedfordshire Rotary Technology Tournament on Thursday 8th March. The aim of the game is to design and construct a model to a given brief. Students had to 'launch a space capsule to a height of 3 metres with the craft landing near to the launch pad'. After the challenge, aerospace engineers spoke to the students about careers and engineering pathways. There were three levels of difficulty from advanced (KS5), intermediate (KS4) and foundation (KS3). Redborne entered 2 teams in each category with great success in all categories. Needless to say the teachers' team of Mr Brooks, Mr Forbes and Mrs Fairweather won the teachers event.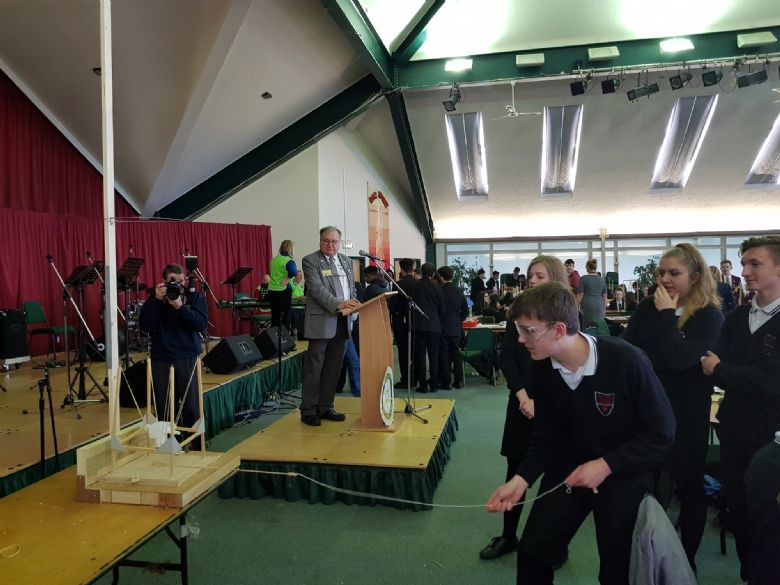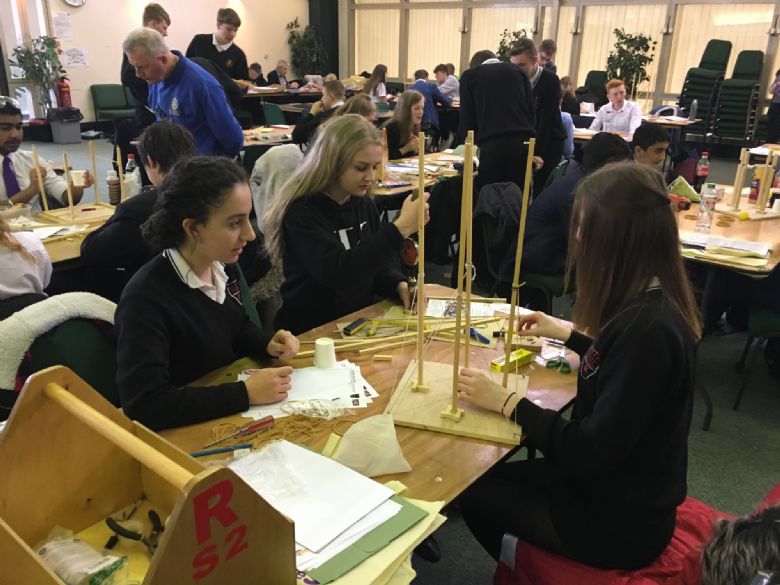 Year 13 Advanced WINNERS - Megan Harris, Ellie Roberts, George O'Dell, Gabriel Forbes
Year 11 Intermediate WINNERS - Connie Chapman, Sophia Antoniou, Jess Wright
Year 10 Intermediate RUNNERS UP - Keesha Coker, Charlotte O'Dell, Nathan Wing, Jackson Canning
Year 9 Foundation RUNNERS UP - Hollie Madigan, Daisy Tyler, Chris Holman, Harry Staplehurst
Year 12 Advanced - Hayley York, Samuel Herbert, Ben Baston, Jamie Lister
Year 11 Intermediate - Maisie Iles, Zoe Holland, George Woodcraft, Thomas Woods