National School Golf Finals 2017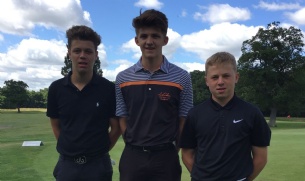 Redborne represent Bedfordshire at Woodhall Spa.
Bedfordshire was represented at the National School Finals at Woodhall Spa, the home of English Golf, by Redborne students. Luke Baynham, George Skinner and Will Glenister had previously won the County Championships and went on to play in these finals. The practice round was hard going in some torrential rain, but the boys all kept going and battled on to make their plans for attacking the course on the next day.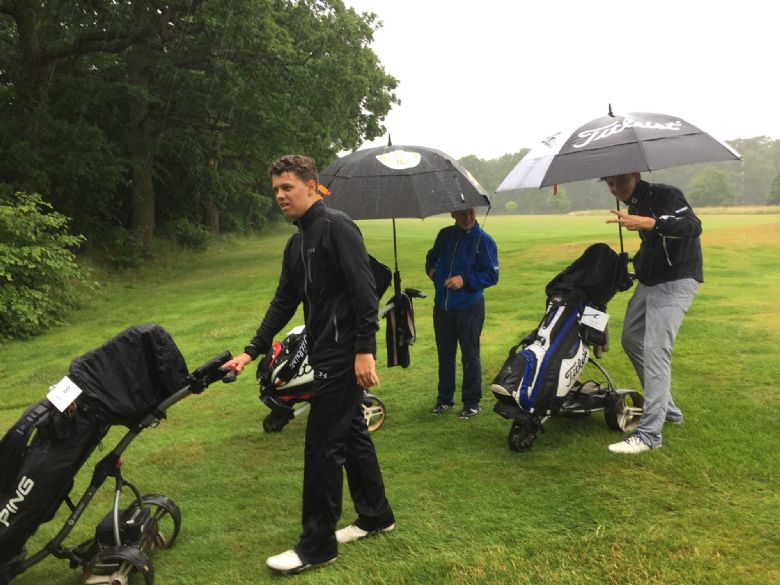 Although the rain had stopped, the finals day itself was gusty, which made it difficult for all competitors to judge distance. This was a big issue on a course where hitting the right spot on the greens was necessary to make a good score. Our boys again showed good commitment and despite some excellent striking of the golf ball, were unable to put together the scores that they wanted or their play deserved.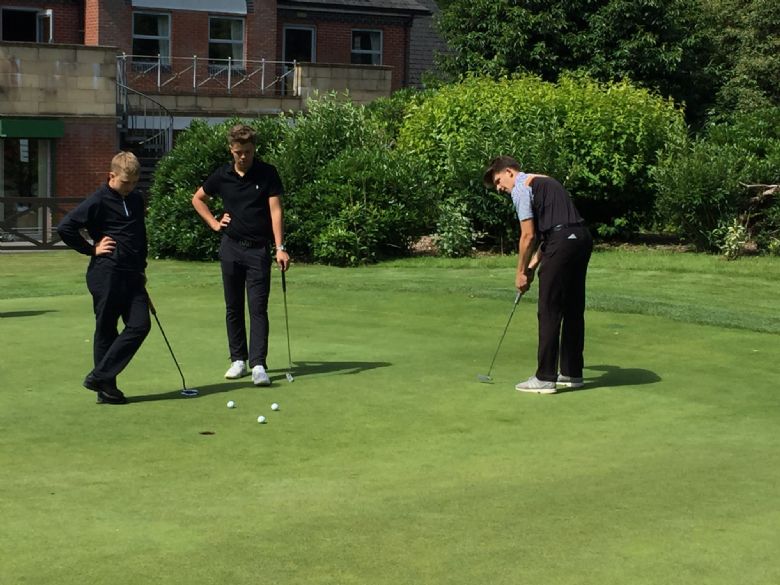 It was a tremendous experience, which the boys enjoyed immensely. It was Redborne's third qualification in four years, with Luke Baynham taking part in all three. He leaves this year and we thank him for all his efforts with the golf and wish him all the best for his golfing future.