Virtual Open Evening! - tour.redborne.com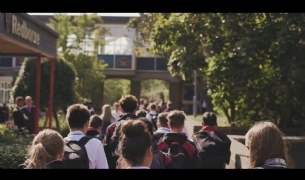 Due to current restrictions caused by Covid-19, we have decided to create a virtual open evening. This virtual tour of Redborne includes the information that you would typically expect to receive from an open evening visit.
If you have any questions, please don't hesitate to contact us.