Redborne Racing 2019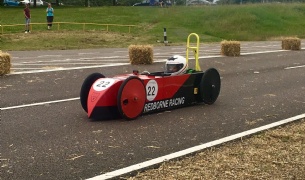 Redborne Racing take second place in Essex!
Redborne Racing finished second overall out of 14 other cars in the Eastern Counties event at the Ford test track in Essex. From this podium finish, Redborne Racing have qualified for the Greenpower Final at Silverstone in October!
This is an electric vehicle project in which students design, build and race a car over 90 mins to achieve the highest mileage on one set of 24V batteries. Last year, RR finished 22nd from over 300 other teams nationally.
The car is on display in the North School foyer with the latest haul of silverware.
The students involved were: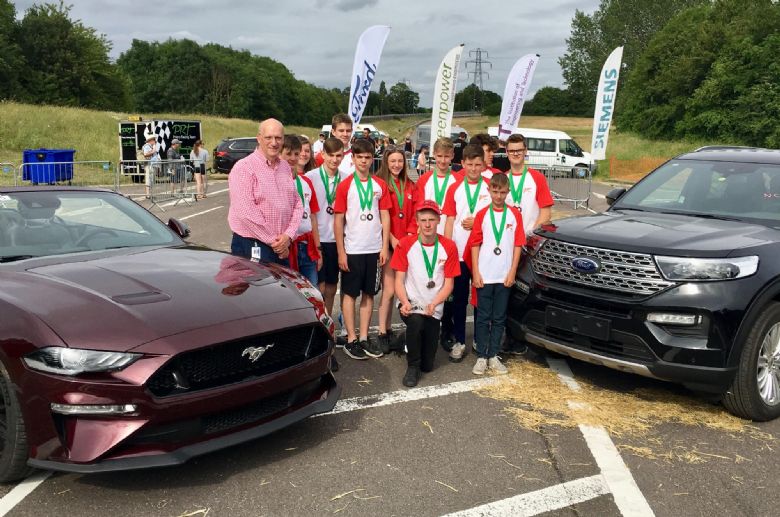 Y9
Leighton Sims
George Cole
Henry Ambrose
Liam Waby
Will Treanor
Callum Ankerman
Y10
Hollie English
Hollie Madigan
Bradley Pollard
Jaeger Bagley
Nathan Craddock
Nathan Ducker