Learning Support
The Learning Support department is made up of a mixture of teaching staff, HLTA's and teaching assistants. Students are mainly supported through high quality teaching in the classroom, but teaching assistants do support in some lessons where there are identified needs.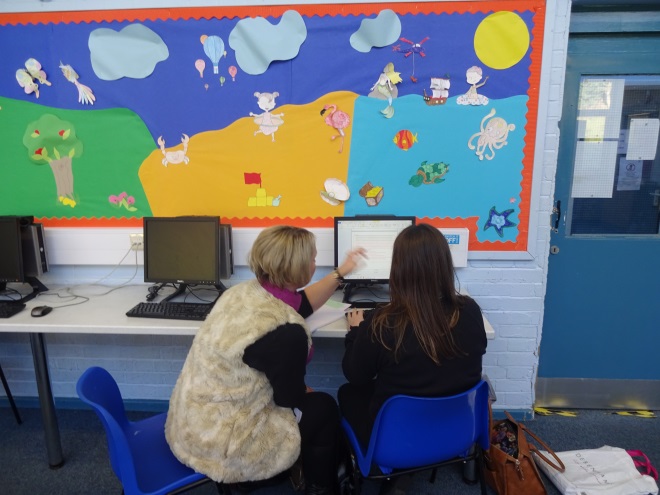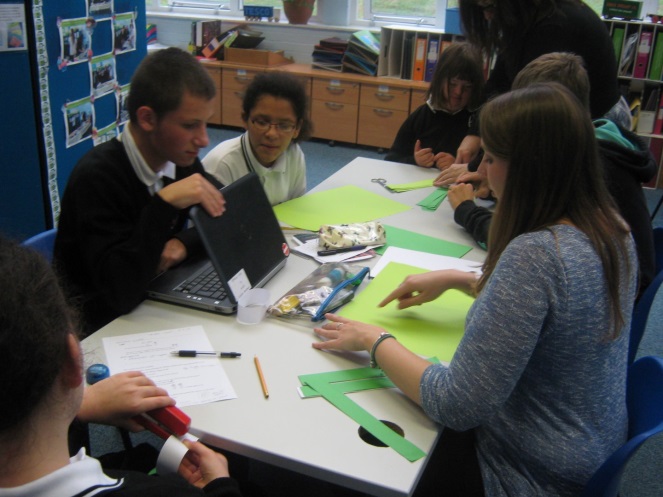 In Year 9 selected students will be offered three learning support lessons per fortnight where additional literacy and numeracy work is covered. There is also the chance to use the extra time to gain support on homework tasks and help with personal organisation.
In Year 10 and 11 selected students may opt for Curriculum Support lessons to gain additional English and Maths input from subject specialist teaching staff. This takes one of the GCSE option blocks, providing students with five lessons per fortnight.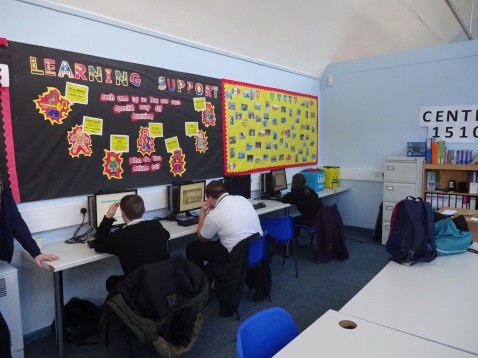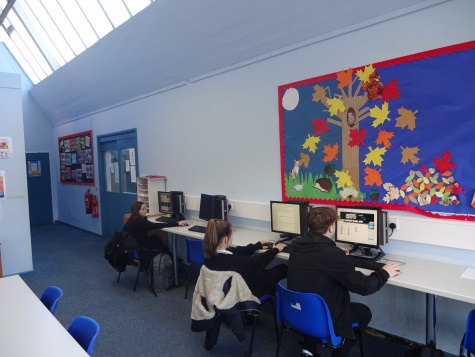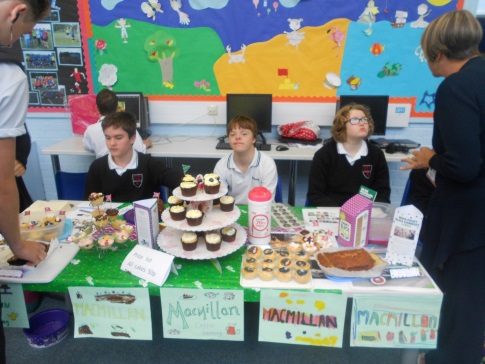 Identifying and supporting students with SEND
View our SEND Policy and our SEND Information Report.
Access Arrangements
As Year 9 students join Redborne we ask them to complete a test which assesses if each student is likely to need any Access Arrangements to assist them in their future examinations. This testing takes place in the first half term.
What is an Access Arrangement?
An Access Arrangement is to allow candidates with specific needs, such as special educational needs, or disabilities to access the assessment and show what they know and can do without changing the demands of the assessment. There are a range of different types of Access Arrangement to meet different needs. All Access Arrangements are subject to strict rules in how they are given.
What are the rules?
Schools are subject to stringent rules from the Joint Council for Qualifications (JCQ) on how we assess students for Access Arrangements and we are not able to deviate from these rules. The intention behind an access arrangement is to meet the particular needs of an individual candidate without affecting the integrity of the assessment or giving an unfair advantage over other learners. A student must be proven to have a long-term condition and 'limitations going beyond the normal differences in ability which may exist among people' and also have a body of evidence of 'the normal way of working' in order to satisfy the requirement to apply for Access Arrangements.
Having a score anywhere below average alone does not meet the JCQ rules to receive an Access Arrangement. It must be proven that using a particular Access Arrangement is a student's 'normal way working' over a period of time.
What happens next?
If the test highlights that your son/daughter might be eligible for Access Arrangements then they will be added to our 'monitoring list'. This means we will allow the necessary access arrangements in class and mock exams where possible. We will regularly review with their teachers and at the end of each set of mocks to see if the student has been using the Access Arrangement regularly and successfully. If you have any further evidence, such as from medical diagnoses, which may be relevant please send them to Miss Baskerville (Assistant Exams Officer) to add to their evidence file.
Conclusion: No evidence of need
If the student does not use the Access Arrangement, or staff feel there is no benefit to the student, the Access Arrangement will be withdrawn. At this point the student and parents will be informed that the student does not meet the criteria to use the Arrangement. The student will not be able to use this Access Arrangement for any further exams or assessments (mocks or real exams) and the file is closed.
Conclusion: Evidence of need
If the student is using their Access Arrangement regularly in class and in mock examinations and staff feedback indicates a clear need for the arrangement, a body of evidence will be compiled and used to make a formal application to the JCQ. We will process the application and inform the student and parents once the JCQ has accepted our recommendation that the student be given the Access Arrangement. Once the application has been accepted the student is eligible to use the Access Arrangement in real / formal examinations from this point forward. Access arrangements can only be used in real exams once a formal application to the JCQ is in place. This usually takes place during Year 10.
Contact details
SENDCO - Mr Ben Middleton - send@redborne.com
SENDCO Administrator - Mrs Caroline Goodrum - send@redborne.com
Assistant Exams Officer (SEND) - Ms T Baskerville - tarajane.baskerville@redborne.com
For Access Arrangement or general exam queries.