Learning Support
In the Learning Support Department we have three members of teaching staff, including Miss Ellis (SENCo), and the equivalent of 13 teaching assistants. Students are supported in two ways, in class or by coming to the Learning Support department to have additional support where it has been identified.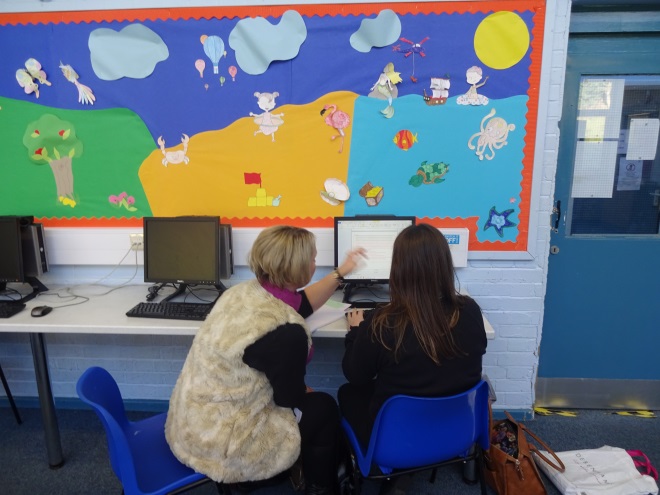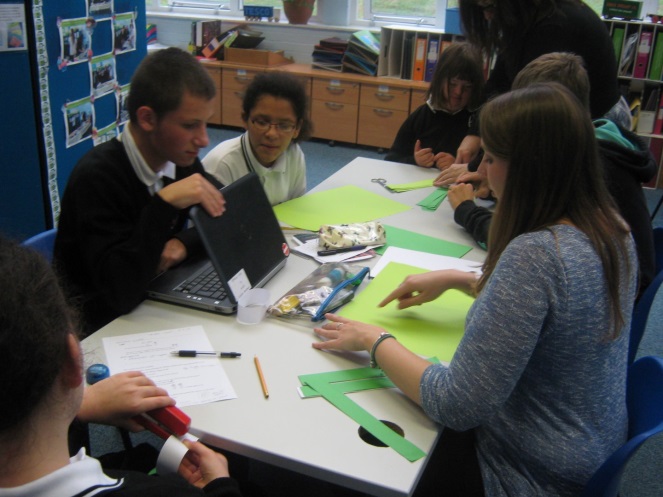 In Year 9 selected students will be offered three learning support lessons per fortnight where additional literacy and numeracy work is covered. There is also the chance to use the extra time to gain support on homework tasks and help with personal organisation.
In Year 10 and 11 selected students may opt for Learning Support lessons to gain additional English and Maths input, support with their GCSE subjects, organisational and social support, as well as guidance in regards to opportunities available post-16. This takes one of the GCSE
option blocks, providing students with five lessons per fortnight.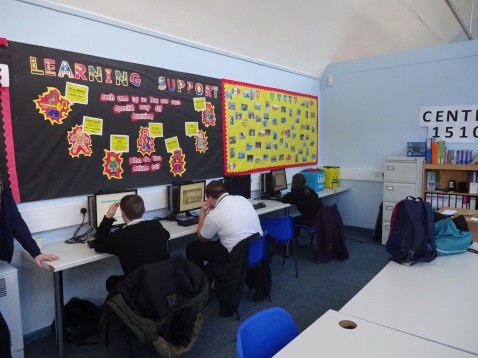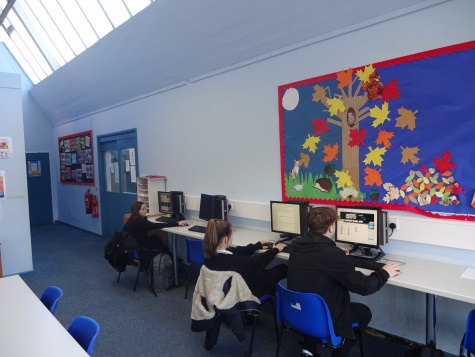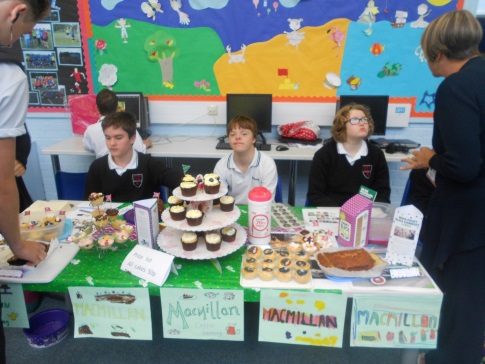 View our SEND Policy and our SEND Information Report.
SENCo - Miss M Ellis - megan.ellis@redborne.com
For all Year 9, 12 or 13 SEND queries, Access Arrangement queries and general SEND queries or concerns.
Assistant SENCo - Mr B Middleton - ben.middleton@redborne.com
For all Year 11 SEND queries or concerns.
Assistant SENCo - Ms R Field - ruth.field@redborne.com
For all Year 10 SEND queries or concerns.
Assistant Exams Officer (SEND) - Ms T Baskerville - tarajane.baskerville@redborne.com
For Access Arrangement or general exam queries.