Training School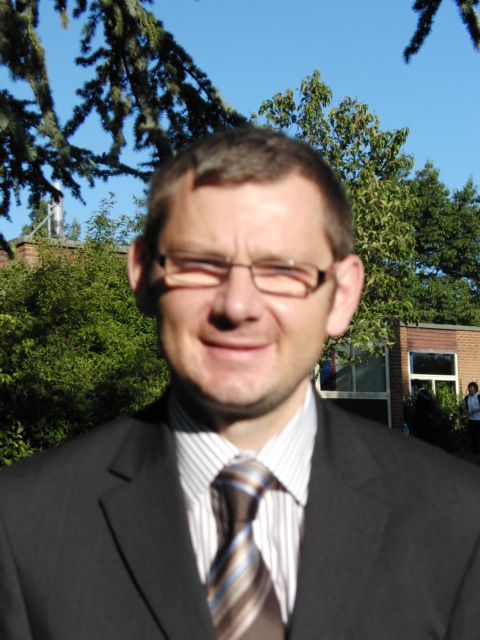 WHAT ARE TRAINING SCHOOLS?
'Training Schools are at the heart of the Government's agenda for a world-class school workforce. Innovatively leading the way in recruiting, training and developing their staff, training schools ensure that this expert knowledge and practice are disseminated through collaborative outreach with partner schools, local authorities, initial teacher training providers and other relevant agencies that contribute to the well-being of the child.'
(Taken from 'Training Schools – Centres of excellence for training and development')
Redborne Training School's work in connection with initial teacher training supports recruitment of high quality staff across Central Bedfordshire. This 'in-house' work (Redborne regularly takes about 15 trainees across 9 or 10 departments) has, from September 2009, been extended thanks to the creation of a new role, the Training School Partnership Development Manager. A joint appointment by Redborne Training School, the Local Authority and the University of Bedfordshire, the Partnership Manager, James Birkett, works to develop common quality assurance practices across secondary schools and the University regarding trainee teachers and to support and develop effective initial teacher training provision in Central Beds schools and the University. Additionally, he is developing extension programmes to support professional development of NQTs across Central Beds.
The TDA expects any school with Training School specialism to be innovative and develop best practice within their own school which, once trialed and tested, can be shared and cascaded to other local schools and further afield. Therefore, the Redborne Training School team continues to innovate. For example, Training School continues to develop its student voice programmes and its use of an electronic web-based Performance Management and CPD system (Paragon). A bespoke programme to support Curriculum Support Assistants (subject specific cover supervisors) has been developed with a comprehensive 'manual'.
A school-wide coaching programme is being rolled-out (as part of the school's in-school variation project). Stronger performing departments support other departments to minimize variation, raising standards across the school. Best practice G&T is being shared through a local collaborative group as well as a series of workshops and Redborne continues to use its Teaching and Learning Observatory where built-in cameras enable teaching and training sessions to be filmed and transferred to DVD.
Mr J. Gunn - Director of Training School