Languages Faculty
At Redborne, the Languages faculty is based in south school and consists of the French, German, Spanish and Latin departments. We have 10 teaching staff and a full time Curriculum Support Assistant (CSA).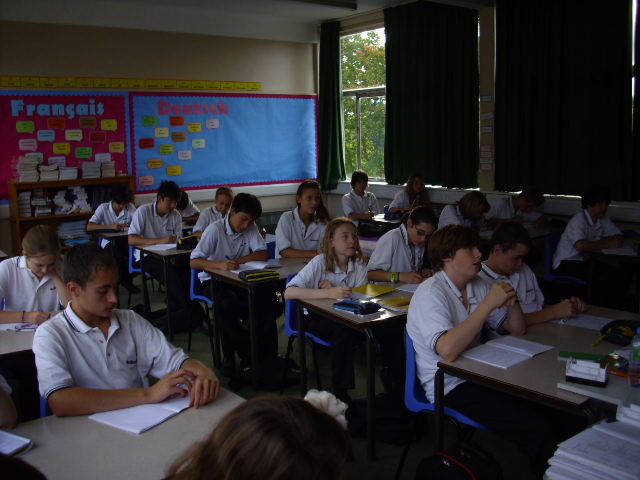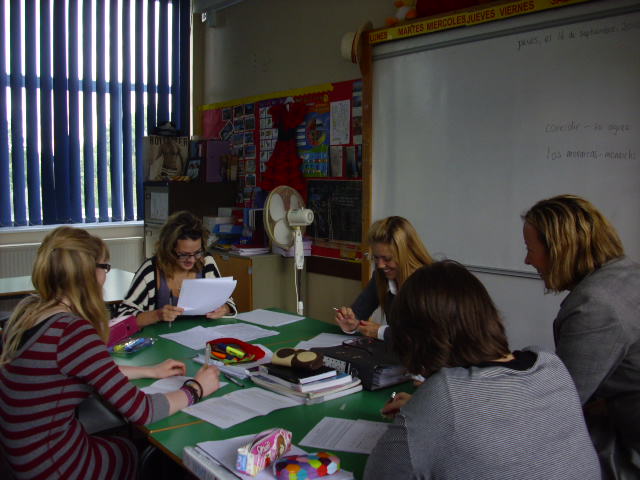 In Year 9, students study French with either German or Spanish as their second modern foreign language. If parents/carers have a strong preference with regard to the second language then they are invited to put this in writing to either Mr Flynn (Head of Faculty) or to Miss Eveling (our CSA) at the school stating valid, educational reasons. Students are taught and assessed in the four language skills of listening, speaking, reading and writing as well as given an insight into the cultures and civilisations of those countries where the language is spoken. They may continue with one or both languages through to GCSE at Key Stage 4 and they may also opt to study Latin at GCSE in KS4.
In our current Year 11, students of all three MFL subjects are assessed in speaking and writing via controlled assessments and by terminal examinations in listening and reading at the end of the year. In our current Year 10, all students of MFL subjects are working towards their GCSE qualifications and these will be terminally assessed in the four language skills of listening, reading, speaking and writing at the end of the course in year 11. Both the French and Spanish departments use the Edexcel examination board whilst the German and Latin departments use the AQA and WJEC examination boards respectively.
In the Sixth Form, our current Year 13 students are preparing for their A2 examinations whilst the current Year 12 students will be embarking upon the new two year A level which is assessed after two years of study. French and Spanish at A2 and A level use the Edexcel examination board whilst German uses the AQA examination board.
The Languages faculty is proud to run a German exchange to Bavaria and a Spanish immersion visit to Malaga in Spain. There are also Latin trips including one to Rome & Pompeii and we are looking into a French trip to France. In addition, there are opportunities for students to participate in sixth form work experience abroad.