English Faculty
In the English Faculty we have eleven teaching staff and one member of support staff. The faculty comprises a number of departments which include Communication and Culture and Film Studies.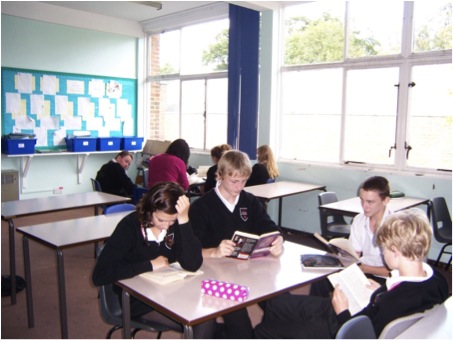 In Year 9 Students will study texts from a variety of literary genres and historical periods, analysing the ways in which character, setting and language are used. Each class will study a Shakespeare play and other texts from the Literary Heritage. Class work will include group work, discussion and debate as well as formal written work. Writing activities may include the writing of letters, diaries, empathetic responses, analytical essays and creative writing. Students will develop their reading skills though the analysis of a range of texts, comprehension tasks and reviews. Students will also participate in library lessons once a fortnight following an introductory unit led by the school librarian. Through our schemes of work and differentiated resources, we aim to meet the needs of all students.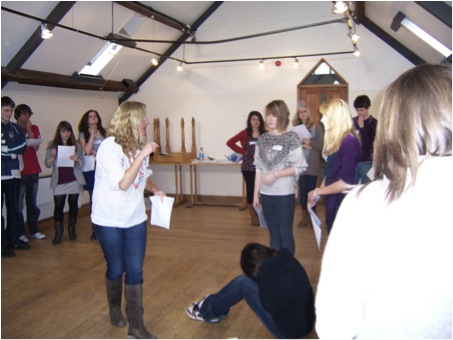 KS4 English, English Language and English Literature
In Years 10 and 11, students will follow one of two pathways. Some students will follow the Edexcel English GCSE; others will follow both Edexcel English Language GCSE and Edexcel English Literature GCSE.
Whichever pathway students follow, they will be assessed through a mixture of examinations and controlled assessments which require students to prepare and produce a task independently but under the supervision of their teacher.
English Literature
Students in Sixth Form study AS and A2 level courses, set by Edexcel. The emphasis is on reading and responding to literature although there is some opportunity to write creatively. The range of literature to be studied is wide and may include writing that dates from the fourteenth century to the present day. All three genres – the novel, poetry and drama – are covered.